About Brent Dake
We are a
one-stop shop
for
all your real estate needs
Dake Real Estate along with Dake Homes is located in Claremore, OK. We are a one-stop shop for all your real estate needs. We have been in business for nearly 15 years and have helped countless individuals and families buy and sell real estate in Rogers, Mayes, Tulsa and Wagoner counties. Our company strives on personal service during and after the sale.
Dake Real Estate offers a unique service not many other companies provide. We can help you find your dream home or we can build it for you. We can offer you a rental to live in, on a month to month basis, while we are building your home. No more wondering where your going to live during the construction process. Our one on one personal service sets us apart from the rest.
CALL today to let us know how we may help you achieve your real estate goals!!!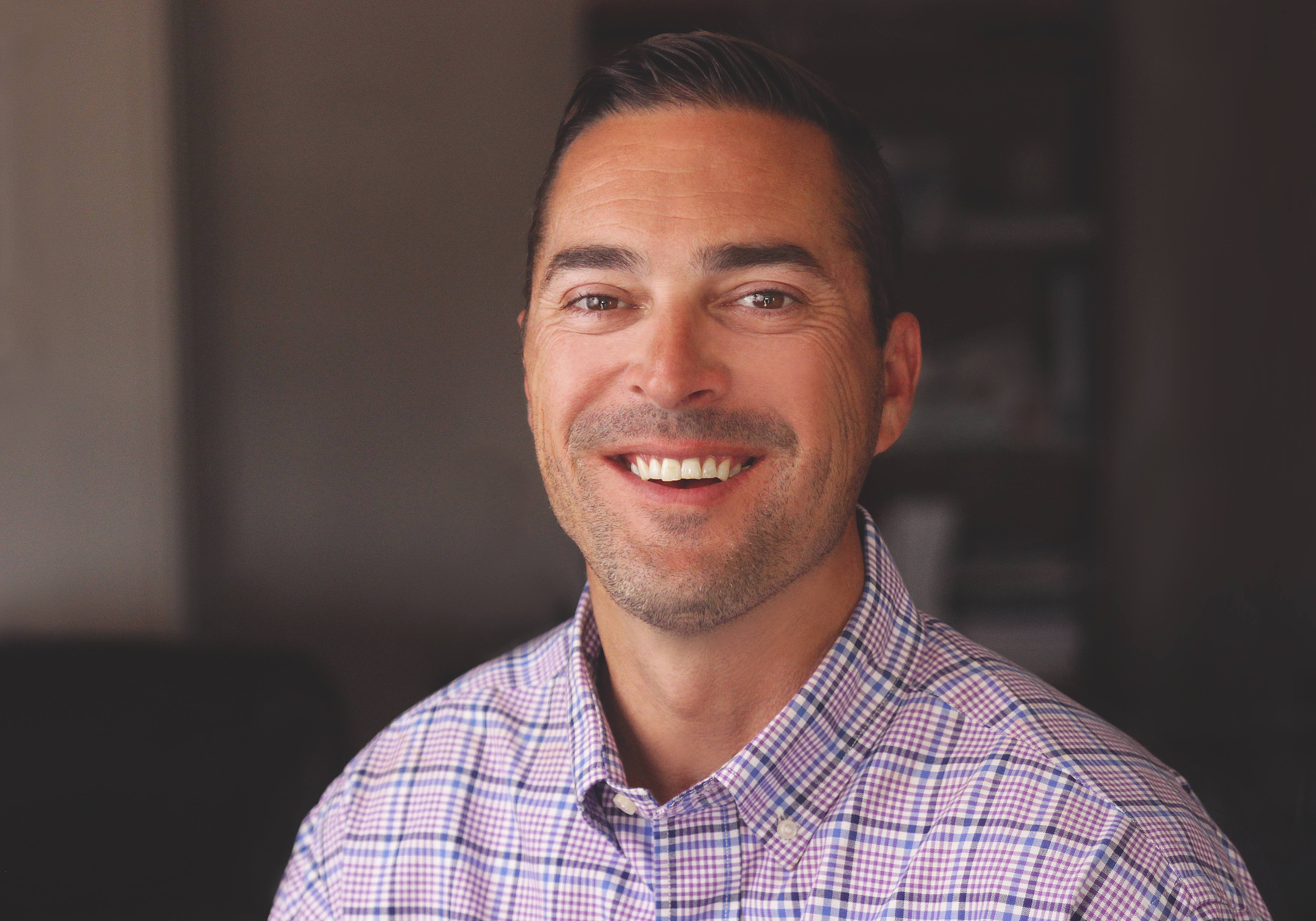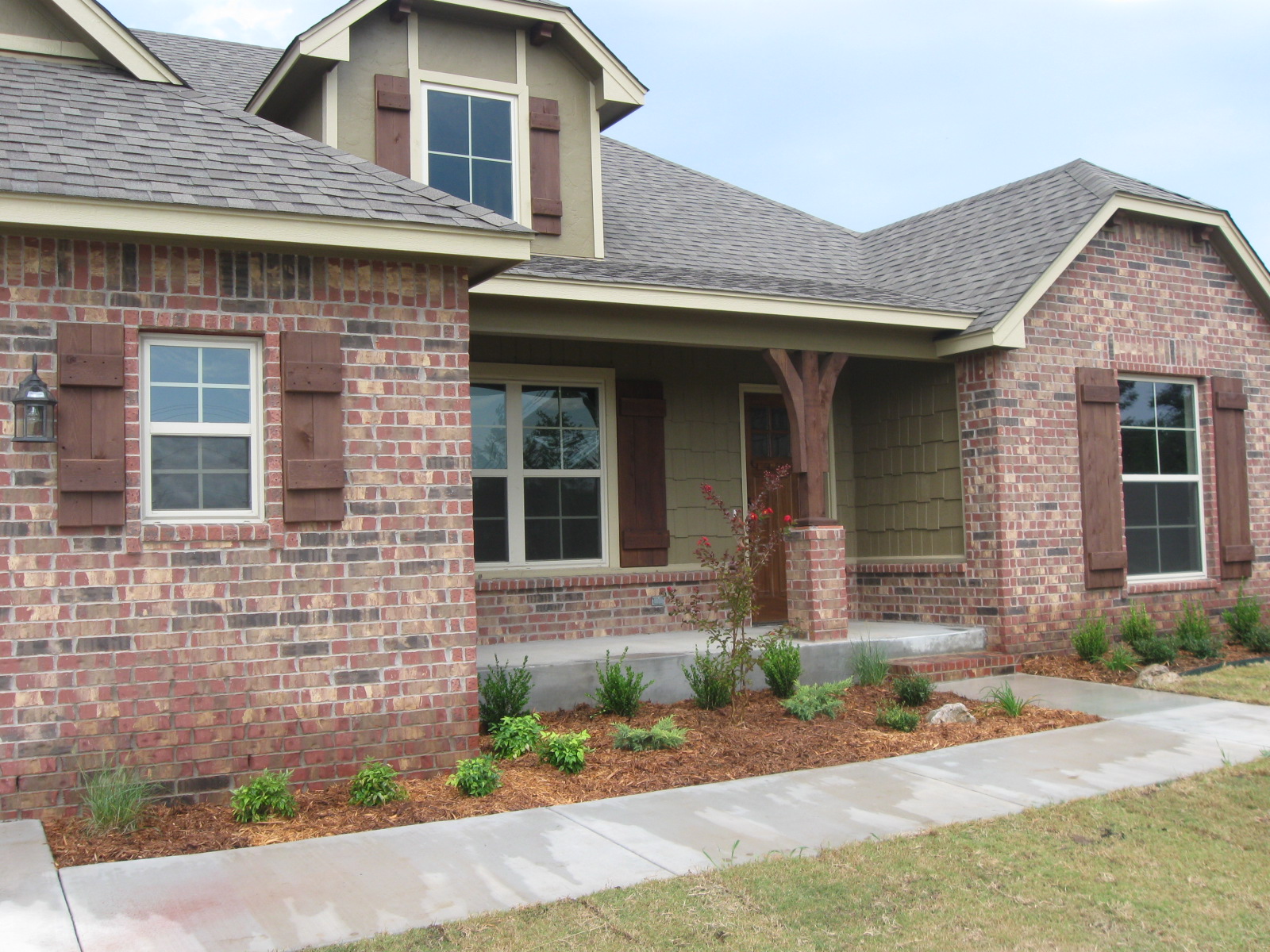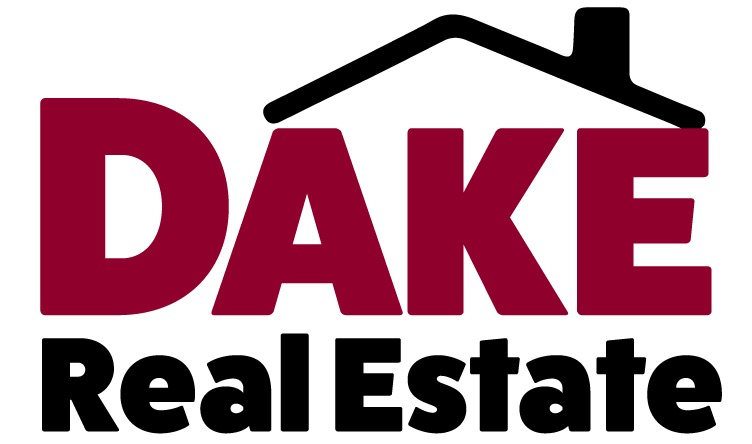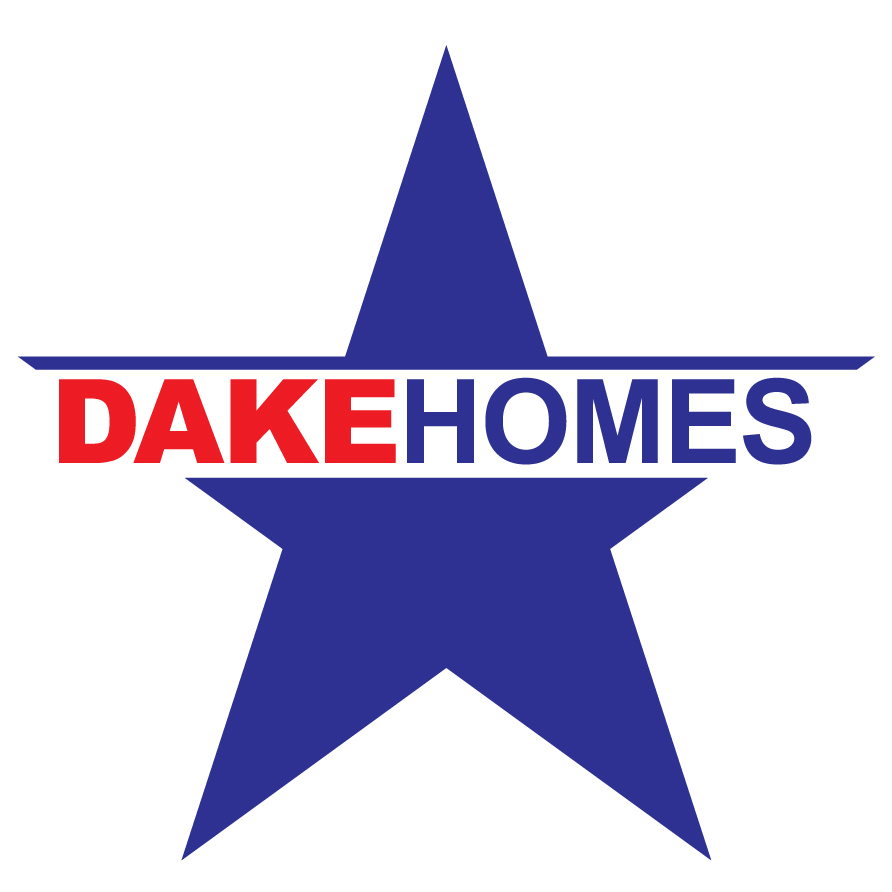 Building homes is what we do best.
We are building new homes in Claremore, Tulsa, Broken Arrow and Bixby area. We design each of our new homes to be affordable and unique. Click on the link below to see the plan details.
LEARN MORE
15 Years of Real Estate Experience
Finding your dream home is easy. Selling your existing home is not. We have over 15 years of experience, and can sell homes in any price range.
Learn More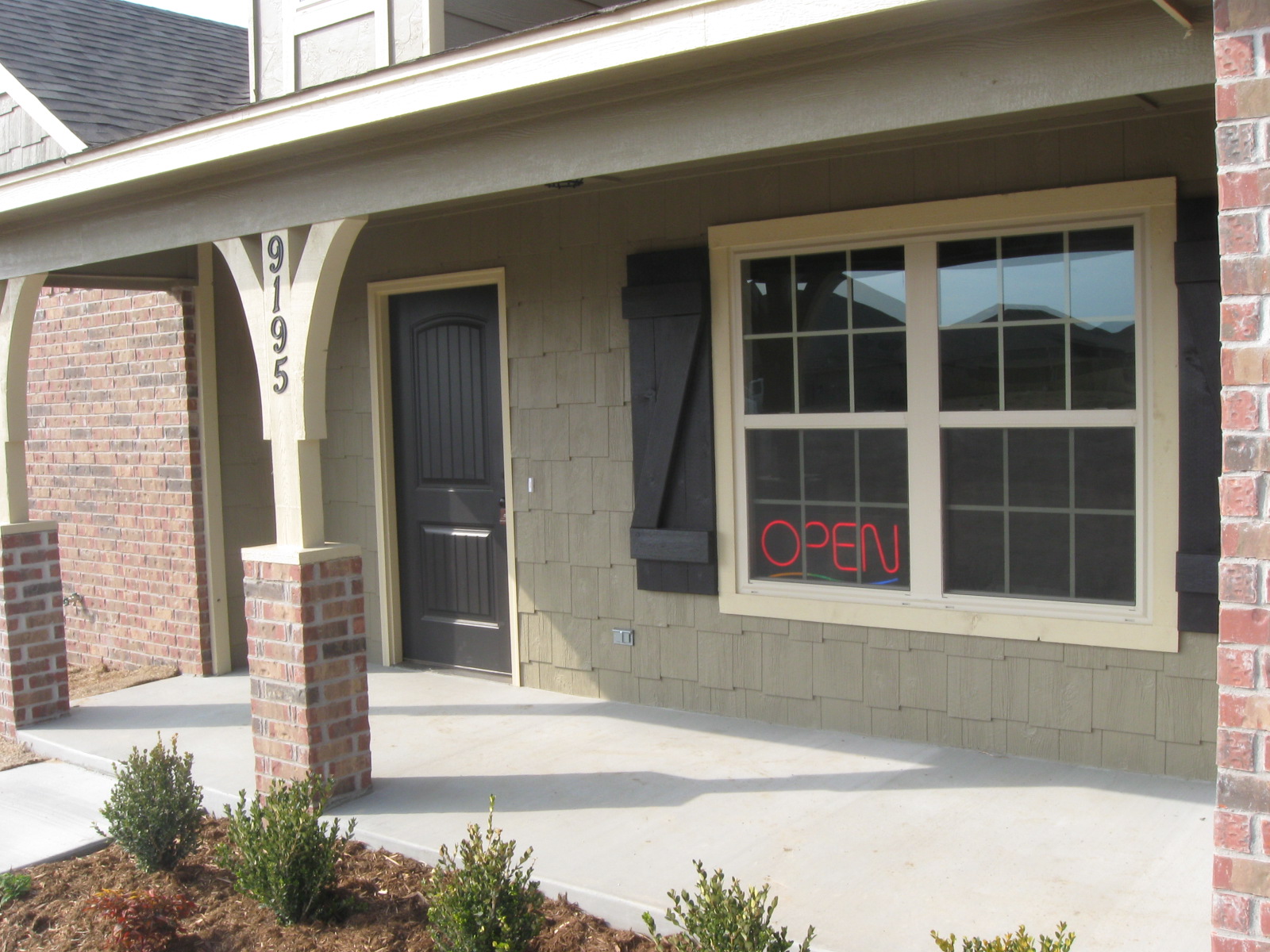 What Our Clients Say
You don't have to take our word for it.
500+
Homes Sold
200+
Homes Built
15
Years of Experience